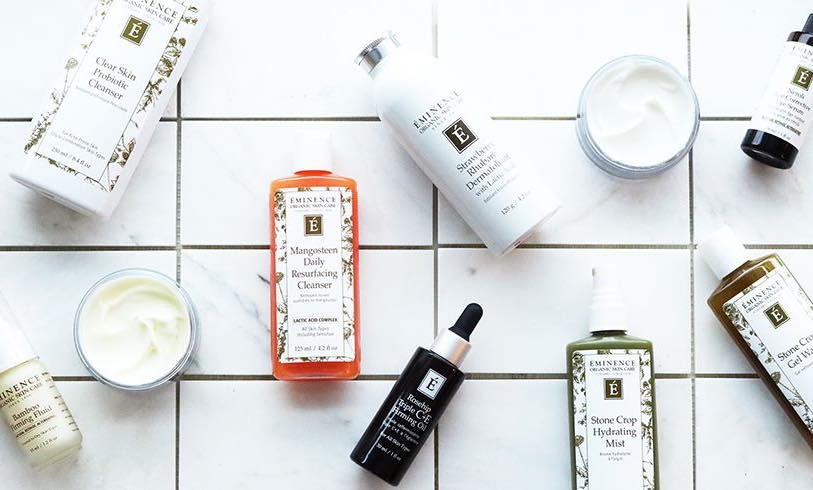 Eminence Organic Skin Care

The allure of fresh scents and appearance is inviting, but wait until you feel the difference that natural active ingredients like real Hungarian paprika, wild plum, and apricot make. The active ingredients are certified in Europe and adhere to the strictest of quality control. The products are not mass produced, instead are hand picked and hand harvested to ensure premium quality. The ingredients are all derived from the Earth without any added chemicals, artificial coloring, fragrances or dyes and the natural ingredients actually help your skin heal and become healthier with use.
Under Carriage Deodorant

It's not a secret that many deodorant have harmful chemicals in them. This local and naturally made product is for anyone that wants odor protection. It won't prevent you from sweating, but will minimize your wetness and keep you smelling fresh. Under Carriage is a natural deodorant with a powdery finish. Use it under the arms, breasts, belts and feet.